Whether you're looking for a gift for a music lover or a one-of-a-kind vintage collectible, the Symphony stores can help. Three locations to choose from:
Repeat Performance - a Resale shop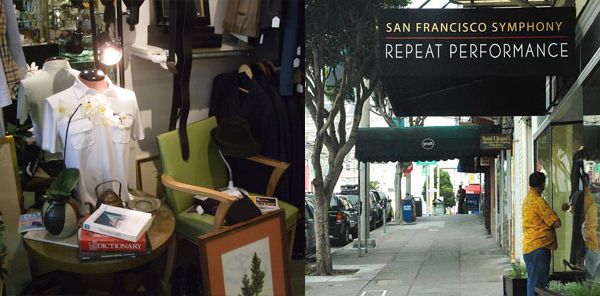 Find designer fashions, jewelry, art, china, silver, books, and housewares at Repeat Performance on Fillmore Street. Merchandise is by donation from Symphony patrons and leagues, and local Pacific Heights neighbors, and sets the standard for quality and stylish goods at affordable prices.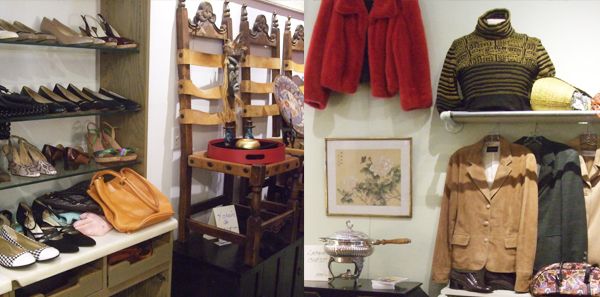 Hours: 10:
00am
to 5:
30pm
Monday through Saturday and closed on Sunday
Address: 2436 Fillmore Street in San Francisco.
Phone: (415) 563-3123.
Located inside Davies Symphony Hall, the Symphony Store carries music, books, and gifts for the music lover.
The Symphony Store is open Monday through Friday from 11:00am to 4:00pm and during all performances in the Davies Symphony Hall. For more information contact Michael Gallardo at 415.503.5321.
Shop Online
Buy online at Sfsymphony.org/store Our online store carries similar merchandise to the store in the Hall, but you can shop from the convenience of your own home.
Proceeds from purchases at all of our stores benefit the Symphony and its education programs across the Bay Area.